LET US TELL YOUR STORY
The mission of Vital Light Films is simple: We will tell your story with breathtaking visuals, making the audience feel as if they have experienced it themselves.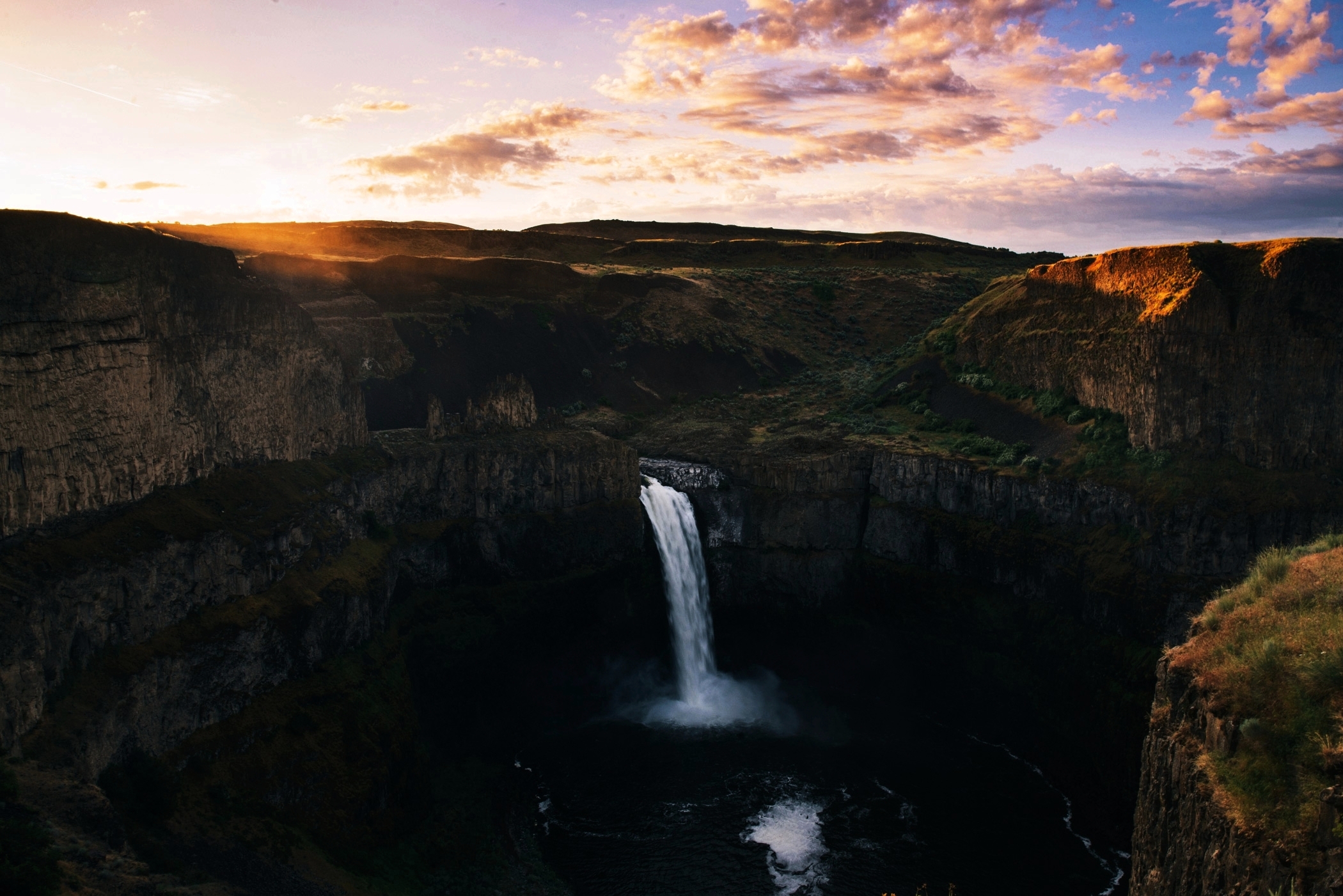 Featured Films
SOME OF OUR FAVORITE STORIES
Meet the Filmmaker
Vital Light Films is a film house based in Temecula, CA. At Vital Light Films our storytelling approach is through narratives that focus on lifestyle, emotion, and passion. We love to work with adventurous and passionate couples. The client experience is so important to us and we will do everything in our power to make sure you are happy and taken care of throughout the whole process. It would be our deepest pleasure to get to know you and to be able to film with you. We do this because it's what we love to do, it's our passion and it's a part of us, its who we are.
Testimonials
See what people are saying about Vital Light Films!
Erin C.
Hiring Kevin @ Vital Lights was the best decision we could make. A real pro who knows what he's doing. We just recently watched our video back and he captured the true essence of what it was like on our wedding day. He's incredibly thorough, very professional and can edit your wedding video like no other. Invest in a videographer - PLEASE - its so important to keep a hold of those memories.
MELISSA B.
Kevin is awesome to work with! He has an incredible eye and knows just how to capture the emotion and all the small details that remind you of just how you felt in that moment! His relaxed personality just makes you feel completely comfortable and you will want to watch your wedding video over and over!
ASHLEY K.
We couldn't have asked for a better video to capture all the love and magic we felt on our special day. Kevin is extremely professional and is a true artist in videography.
Katlin N.
Working with an awesome group of vendors is key for anyone's wedding day. Vital Lights does a brilliant job at telling the story of your wedding day, and they are so easy to work with. We love them!
Michelle R.
The most amazing videographer and creative engineer ever! He made me feel so comfortable, told me exactly what to do, and captured our love perfectly! I could not be more happy with or impressed by this incredibly talented man! Thank you for making our wedding memories absolutely timeless!