About Vital Light Films
Meet the FilmMaker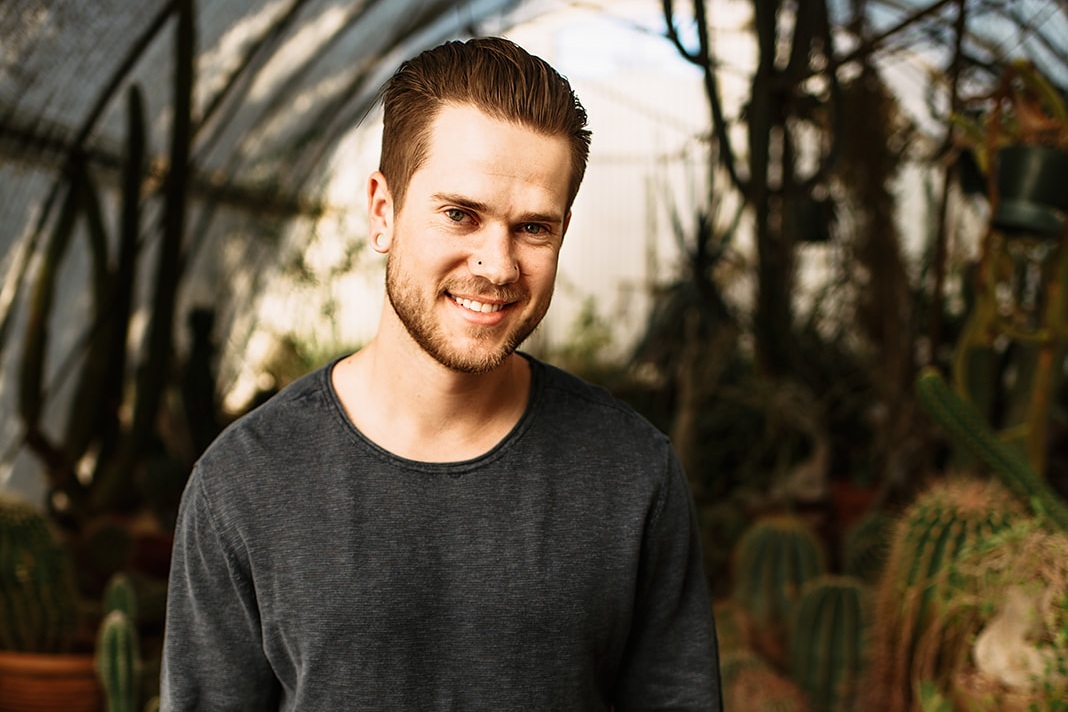 Hey I'm Kevin
Founder of Vital Light Films. I'm a Southern California Native, born and raised. I recently married my best friend Denae and we love to travel and adventure together.
My passion for cinematography was born as a graphic design student at a Southern California University. Through my exploration of graphic design, photography, motion graphics, and filmmaking I discovered that my true calling is telling stories with cameras. I spent most of my time at CBU developing my photography, motion graphics, and filmmaking. Though my development and education I gained a lot of great connections and lifelong friends.
Now a decade and a Bachelor of Arts degree later my passion is to tell unique stories through creating stunning visuals with a camera, so that's just what I do. I love making movies because it is such a satisfying and rewarding endeavor. I am truly blessed to be doing what I love every day as a career, and I continue to grow through each new experience.
Vital Light Films
Vital Light Films is a film house based in Riverside, California specializing in wedding and elopement videography.
I created Vital Light Films because I want to help people tell their unique stories through video. I love collaborating with other creative people and that is what I am able to do with this company. Vital Light Films collaborates with some of the most talented filmmakers and cinematographers in the area to create amazing films. So when you hire Vital Light Films for a shoot with more than one shooter you are getting the collaboration of two talented established videographers that combine efforts to create one amazing piece.
At Vital Light Films our storytelling approach is through narratives that focus on lifestyle, emotion, and passion. We love to work with adventurous and creative couples. The client experience is so important to us and we will do everything in our power to make sure you are happy and taken care of throughout the whole process. It would be our deepest pleasure to get to know you and to be able to film with you. We do this because it's what we love to do, it's our passion and it's a part of us, its who we are.
If you are ready to make a film go over to the contact page and fill out a form, or if you just want to chat you can email me at kevin@vitallightfilms.com. Thank you for your interest in my work, and I look forward to meeting you!